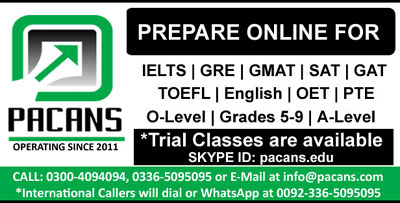 I do not agree with this statement that libraries should concentrate on improving their technological resources rather than purchasing books. Libraries have always known for the pleasurable books. The books are the culture of the libraries and this culture cannot be easily broken by concentrating on technological resources. In addition to this, books are the specialties of a library and this makes them special. There should be a few technological resources on a library so the books which are not found in the paper form in a certain library can be found on the resource.
Paper books are not simply lost unlike books found online or in the apps which can be deleted accidentally or go wrong/crash. There can also be loss of information online. A virus or a malware can appear at any time if the website is not antivirus. Inspite of the fact that, service providing the information on online websites licenses us and it we don't actually see it. These are unfavorable reasons to use technological resources. Moreover, libraries should be responsible enough to keep paper books as internet might not exist any moment which means the candidate will have to suffer from studies and research. This means paper form is the only safest and reliable source that can be trusted for information and studies.
Some books are not available on digital format and this tells that these specialized books are only available in the paper book format. Furthermore, paper books help people concentrate and focus more on their studies and they don't get easily distracted. Reading online can be more enticing to search for new books, search up websites and other links than concentrating on the book they are reading and which needs their concentration. Lack of attentiveness means the person will have to undergo many difficulties.
Children should also get the luxury and a habit of going to a library and read. They should be given paper books to read rather than allowing them to read from technological resources which can open them up to websites that are not censored and reading online can also be harmful for their health. It causes eye strain as it requires to stare at the screen for a long time and it can also cause headache. Reading from devices can also lead to weaker comprehension skills. Libraries should take control for the future of these children as well.
Perceiving shelves of libraries stacked with all kinds of books you would ever want to read is inclining and it stimulates our imagination. These books are not a necessity of a life but luxury of our life because, 'reading is dreaming with open eyes', a famous and respectable person once said and we should not take the pleasure of reading from paper books from our luxurious libraries. This paper reading format in libraries has been going on from ages and this joy should not be seized from them. These gleeful books bring gratification to our lives and reading the same book online won't bring the same enthusiasm to our lives.
It is true that life without books is the same as food without salt. One should prefer paper books instead of looking into technological resources.