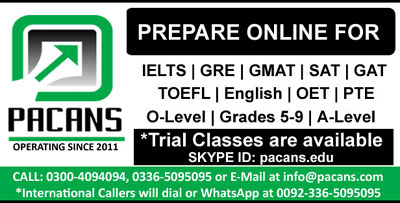 Television is considered to be one of the most important inventions of the twentieth century and even in the twenty first century, television is a powerful medium of mass communication. Television permits us to get educated and entertained but it also permits us to become violent. Even kids and adolescents learn things by watching television more than fifty percent a day. Let us analyse how television can impact somebody's life through violence, vulgarity or some other negative aspects.
We all know that violence is becoming a major issue in our society and people think that television is the reason why violence is not hidden from the teenagers. Since teenagers and kids are not even mature enough to distinguish between reality and fantasy, they are easily mis-leaded because they consider television as a source of factual information. For example many violence films like DON 2, have been liked by the audience as a means of entertainment but the kids will think that there is no harm in violence and this thinking can lead our teenagers astray by opening up an opportunity to choose abusive behavior. Moreover, vulgar films shown in television, are the reason of having frustrated people in our society. We may witness some illiterate people who imitate imitate violence after watching it on television and apply this method on others. Even babies imitate mothers in order to speak and when they turn into teenagers after growing up, they start follow everything they watch on television. Due to apparent vulgarity, humbleness and modesty are the words becoming unknown to everybody at home, school or anywhere. Some action movies like Superman, Batman, Spiderman and even Incredible Hulk, have misguided our children, telling them that anyone can become a hero and in this way, such pro grammes promoted violence. But in this real world, our teenagers forget to learn humbleness and when they are in early twenties, they can be easily brainwashed by elite groups and become terrorists.
But that does not mean television should be banned. Although it becomes an idiot box when some channels broadcast violence-oriented programs but it also becomes a blessing when informative programs are watched by adults. We can use this device for positive too. We should tell our youngsters about the real world and make them realize that television is a machine which can be controlled by us through a remote.And we should try to eradicate some other factors which paved the way towards violence.
In the end, we reach to a conclusion that violence is being promoted by television programs but we need to make ourselves strong enough and capable of knowing what is right and what is wrong?