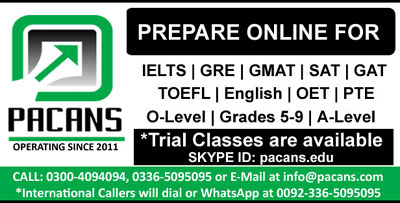 School is a place where students enhance their knowledge , skills and ability to groom his or her personality . They also learn in schools how to spend their life in good manner or in good way . These all things should ingrained in the minds of the students by schools and plays a very vital role in the childs personality.
There are two types of schools exist in todays society. One is private and other one is public, private schools fixed their own specific uniform and they require students to wear uniform at school primisis, other wise they do not allow their students to enter at school without uniform.Actually uniform is very important for students and they also looks attractive when they wear a uniform at school.There are some private schools are also exist in the society who do not force their students to wear uniform, they do not implement any restrictions on their students , i think these types of schools did not have any standard also . Because when students wear any specific uniform then they looks like a proper student.
In european countries, they fixed uniform at their school levels , but on the other hand if we take a example of pakistan , there are some private schools who do not allow students to wear uniform, in public schools there is no rules and regulations especially in pakistan , there is no standard in public schools . These schools do not allow students to wear any specific uniform , dats why the students of public schools dont have any personality , they came in casula dresses or even they do not wear clean dresses . So they dont look attractive even they dont give a look like a well dressed student.
So according to my opinion ,uniform is very important for students , uniform plays a very important role in student personality . Uniform is a formal dress for students at school level , it should be fixed for all students whether they r
Are from public or a private schools, so such specific uniform should be compulsory for all students especially at school level.