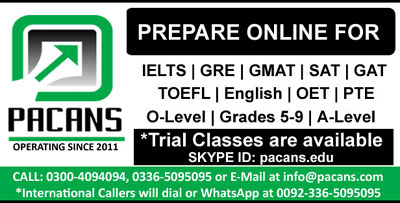 The advancement of science and its integration with technology has made world a global village. Therefore, this is need of time to benefit from skills that are found in other spheres of the world. This phenomenon is encouraging people to serve other nations living in even farther areas. However, the large scale recruitment of foreign people carries some crucial problems for local people and hence their economy. Less opportunities of employment for local people and dismissing conventional skills are the factors that strengthen my agreement with the argued statement.
The change in business trend has made foreign nationals or foreign qualified people favorable for most reasonable jobs. Most of the recruiters usually look for a person with international exposure while offering a job position. In this way local workers get least probability to get such attractive jobs. This leads to unemployment or unsuitable employment for majority of local people. This consequently develops a general trend of depravity and lack of confidence. To cite an example The British Rule in subcontinent recruited mostly Englishmen on almost all the influential positions and local community used to work under their command. In this scenario these people lost their self confidence and eventually became slaves to their higher authorities not physically but mentally as well.
Moreover, when a person with foreign experience takes over his position then he tries to rule out the conventional local mode of working by implementing new rules and methods. This not only becomes a challenge for local people to adopt it but they also lack the level of comfort that they were used to earlier. For example, I recently witnessed the downfall of a local company when its Chinese Managing Director tried to apply Chinese language as official language because most of the employees were not comfortable with it.
To conclude, I may say that professional assistance of international workers is much significant for the local businesses but it must be planned and controlled. In order to sustain prestige of native people their norms must be conserved.