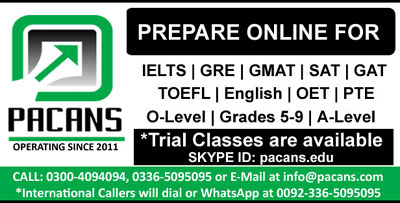 Wild animals are a living resource that will die and be replaced by others of their kind. Humans use animals in research in order to advance scientific understanding but animal testing has become a bad science due to many experimenters living in this entire world. Over hundred million animals are burned, crippled, poisoned and abused in US labs every year. Chances are, such approach can result extinction of many animals so animal testing seems to be more harmful rather than useful.
It is evident that experimentation on animals is very disturbing and also a useless approach because according to the recent research, ninety-two percent of experimental drugs that are shown to be safe and effective in animal tests fail in human clinical tests because they are too dangerous or do not work. In fact this is a misconception created by the media, experimenters, universities and lobbying groups. Animal experimentation is also very expensive as it gobbles up millions of dollars every year especially in the United states of America. Almost all of us grew up eating meat, wearing leather and going to circuses and zoos. We never considered the impact of these actions on the animals involved.
There are many other alternatives to animal testing like sophisticated tests using human cells and tissues or advanced computer-modeling techniques and we should go for alternatives because experiments on animals are cruel, expensive and generally inapplicable to humans.
In my opinion, the government should ban animal experimentation because animals are part of our natural beauty. Moreover, the offenders should be punished right away so that the trend of animal testing gets finished forever. Otherwise our society will be filled with killers and everyone will be separated with the joy of lively animals.