Essays Categories
Many schools offer students who are native speakers of another language the opportunity to take classes in their native tongue so that they can more easily assimilate and better understand the material. Some educators believe that this is a disservice and that these students should be immersed in the English language. How do you fell about this issue? Use specific reasons and examples to support your position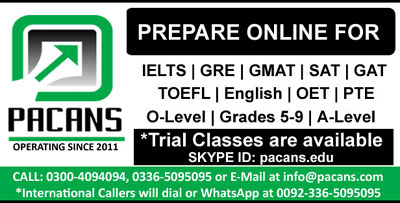 Native language is first language or mother tongue that a person learns from his birth. Schools where students acquire their early education. Students prefer to use their native language in schools which they can better understand. English is international language which is used in myriad private schools as medium of instruction to improve the quality of education.
While there are varied implementation hurdles in trying to make the shift, our policy makers seem adamant to adopt English as the medium of instruction across government schools in the country. The emphasis on switching to English medium public education is based on the rationale of creating a uniform education system, which can alleviate the existing disparities between students educated from English medium and Urdu medium schools. However, there is growing evidence pointing out that adoption of English will not have a favorable effect on improving universal literacy or even the quality of education being provided by government schools.
The Global Education Campaign has put out a policy brief, "Mother tongue education: Policy lessons for quality and inclusion", which estimated that 221 million children across the developing world are enrolled in schools where they are unable to understand the language being used to teach them. An ill-suited language of instruction thus places children in the undesirable position of struggling to understand the language being used to educate them about different subjects.
There is also convincing evidence around the world that a second language is learned best when a first language has been learned well. Children who receive schooling in their native language in early grades have better learning outcomes and much better literacy levels. Such finding have led educationists to advocate use of children's native language as the initial key language of instruction, with a second language introduced later in carefully managed stages.
So I think it would be better approach to provide opportunity to native speakers to take classes in their native tongue so that they can more easily assimilate and better understand the material.
Review this Essay
You must be Logged In to post an Review.
Not a member yet? Sign Up Now »