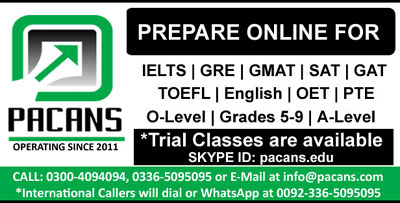 Remember means re callings. and recallings never go from your mind.i still remember the days which i passed in my school.i remember these days with joy and exuberant.my school's name was jpss. these were the beautiful days.all my teachers are painstaking.these days connect us with childhood.and the recalling of childhood are never forgettable
i was very famous among my teachers due to my hard work.i felt enjoy only in studies but not in outdoor activities.but sometimes my luck did not work.i seriously remember that in my first term exams of 9th class i got 3rd position and in 2nd tern exams i was failed in Urdu.
how ridiculous it was?i was feeling ignominy that what i did.but i remember in 3rd term exams i worked hard because my teacher scold me.and then got 1st position also the highest marks in Urdu and i will remember this.