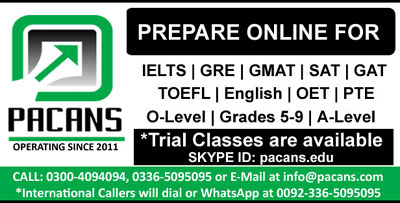 Although scientists discovered in their research that individuals should use less energy in their mundane lives in order to protect the environment, people don't take it seriously. In this essay, I'll illustrate the reason behind this non- serious behavior of society such as lack of guidance, and deficiency of laws for the protection of the environment, and what steps should we take in order to save the habitat like devise a platform that guides people, and take some stern action for the ones who prohibit to follow the rules.
First of all, In this modern era of technology, where our advertisement agencies has more than 100 channels running currently .Our society is not familiar about the importance of saving environment , as the people have lack of guidelines.Our government should devise a platform that assist the people about environment saving tips such as don't pitch wasteful material in water,avoid to throw garbage in the streets,don't waste water etc.
Secondly , government should make some strict laws associated with the environment protection. Such as heavy fines or penalty for the people who throw away the garbage ,or waste materials in the streets. This is the only way to teach a lesson to those who are irresponsible towards their duties. In 1997 , ministry of Pakistan established the laws for protecting the atmosphere , and by doing this , environment condition improves up to 70 %.
To sum up , even though its the crucial need to guard the environment from harmful factors , its the key responsibility of the society to take solid step for this purpose by giving guidelines to other with the help of social media advertisement , and by following the rules devised by the government. In my opinion , its every individual's responsibility to take care of their surroundings.