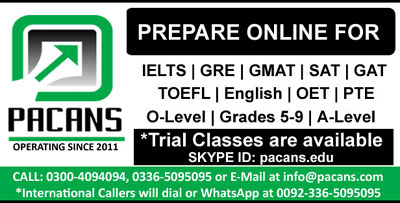 Every parent has their own way to grow their children whether intruding in their life and teach them discipline or leave them alone to learn the lesson from the daily life experiences. Both viewpoints have their own merits and demerits, but in my opinion, parents should intervene the lives of their children, when they are in growing stages of life and teach them some rules of the life which the parents have already learned from their intense life experience.
Discipline is an indispensable trade in the life of human being and especially when it comes to children. Who are the next generation after you to take the lead of the country in many areas of life. So in the context parents play a pivotal role in the life of the children by let them know the basic rules of life and guide them at every step of life. They could not easily trap by the culprits and stay on the right course of the life. For instance, I myself is the best example to be fitted in this context. At the age of 32, I can now realize all the guidelines given by my parents and their intervention till teenage make me a good person.
However, after the phase of teenage, we should leave the children alone to learn from the life themselves. At this stage of life, they are mature enough and can easily distinguish between good and bad for their lives. Leave them alone to learn the lessons from the real world and be so adaptable to face every challenge in the life and implement the rules ingrained in their brains by their parents.
Therefore, little intervention is required to teach discipline to the children during teenage and after that leave them to face circumstances. So they could face the situation and revert accordingly by following the rules learned by their parents.