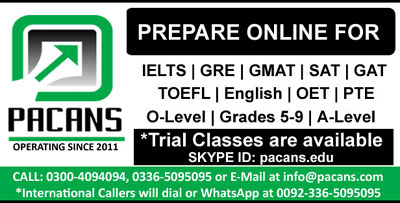 Discipline plays an important role in making us accomplish our day to day targets. Be it a soldier, a lawyer, an engineer or a doctor, each one of them agrees that discipline has a pivotal role in their success.
To make their children disciplined, parents in the Eastern world exercise strict checks and balances on their children. This approach does help a bit but can have a lasting negative impact on the social and psychological health of a child.
Children are in-experienced, so the parents' approach to guide them during every phase of their life helps them avoid mistakes and mischiefs. This can save the children from getting off-track or choosing the incorrect path for themselves.
With age comes maturity. That is why helping out the children in their endeavors saves them from making wrong decisions.
But this approach has lasting negative impacts.
First of all, the children who are under constant watch and scrutiny by their parents begin to think that their privacy is being compromised. This thing can make them emotionally distressed.
Secondly, the children who are being directed in every single matter of their lives tend to suffer from lack of confidence. They are not able to believe in their own abilities and become reliant on others.
Thirdly, experience is the biggest teacher. When you face a problem and come out of it with a solution on your own, you gain courage to fight with your problems in addition to the rise of your confidence level. Lessons learnt by experience last for a lifetime but the lessons taught by parents/teachers do not.
From the points discussed above, I conclude that parents should provide advice to their children only if they demand so. Otherwise, children should be given the liberty to handle every situation on their own.