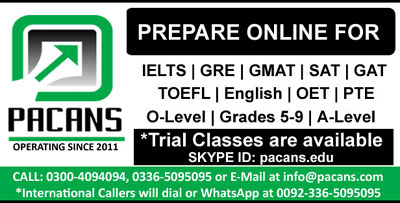 A famous philosopher says: Everything in this world comes to an end but Technology does not. It always keeps getting further and further. We live in an era in which everything is dependent on technology; one way or the other. The way we live, work, play, eat and sleep is completely influenced by the modern technology.
Gone are the days when the books placed in a library's bookshelf were only accessible through the physical presence of the reader. At that time, only one reader could use a particular book at a time, and others had to wait for their turn in order to get their hands on the book.
Nowadays, we have electronic and digital libraries that are in themselves big treasures of knowledge. Anyone from anywhere in the world can access the resources offered by the digital libraries at any time of the day or night. Moreover, electronic libraries can serve a thousand times more number of readers than a physical library could.
Internet has influenced the way we get access to information, news and events around us. In the past, people used to read newspapers to learn about the happenings around themselves. Newspapers were printed in the morning of each day and they carried the news of only one day. But nowadays, we have up to the minute information about the world readily available in the palm of our hand, through our mobile phones.
In the past, people were dependent on the physical existence of educational institutions to get educated. But today, technology has brought education to the remotest areas of our planet. People can learn new skills, attend a school, college or university while sitting at their home. This mode of education is cheaper and more convenient.
I strongly believe that the pace at which modern technology is growing, the day is not very far when we will see the internet world completely replace the old world of books and words.