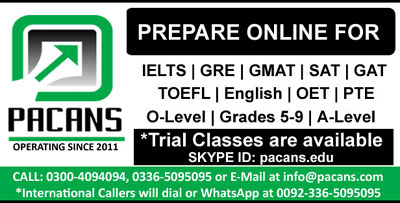 With the concept of gender equality and women empowerment, women are participating in a number of jobs, including physically challenging jobs such as carpentry and construction of buildings. So, it is asserted by some that looking into this, women should also take part in more hard jobs like military and police. However, some are against this notion, including myself, for a myriad of reasons which will be discussed in this essay.
To commence, I hold quite a pessimistic view about women in such hard jobs like military or police services. Women are physically weak as compared to their counterparts because of their regular menstrual cycles which are sort of torment for them. Also, regular menstruation decreases blood count of women and makes them weaker physically. To cite an example, if her menstrual periods start in between of important meetings or in the a war, it can cause discomfort and a change in attitude of the female due to hormonal imbalance, ultimately will affect her performance and overall, her team's performance.
Moreover, if a lady is pregnant and war approaches, so the question arises that how will she deal with it? It may cost her pregnancy because of intense training or in another case, can compromise national security if she is unable to do hard training. For instance, it is recommended by the world health organisation that pregnant ladies in her first trimester should avoid heavy weights and try to walk slowly.
Moving forward to, participation in hard jobs like military services for all genders, women as well as men is of great honour. Therefore, women helping in defence of the country would help the slogan of women empowerment. More so, women in police forces are more helpful in interrogating female prisoners as compared to their opposite gender as a survey conducted by a human right activist in US prisons, that female officers can more effectively interrogate female prisoners. Also, incidents of sexual harassment reduced in number.
To conclude, I reiterate that there are some positives discussed aforementioned, but as I opine, there are more negatives of this attitude and women should not allowed to be a part of either military or police services