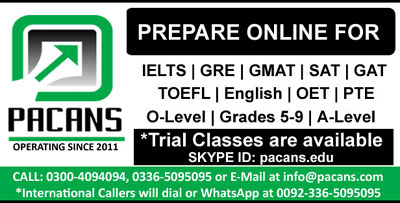 It has been asserted that knowing about history is not important, however, some people opposed this view and considered it useful in understanding the current time. In this essay, I will discuss both these views, and why I consider the history can be beneficial in showcasing the present era.
  To commence with, learning about the past is worthless. Because incidents that happened in the past are not going to benefit the current generation. To illustrate, as we know about the World war in which Americans attack Japanese cities, and destroy them so what is the benefit of this information. Although this information is not necessary at all, it can create more hatred in the world. Moreover,, rather than wasting time on history, it is more important to give that time to exploring the world by studying science and technology.
  On the other hand, some people argued that the past events can aid us to interpret the present age. Since the age of our Prophet Muhammad PBUH, Islam predicts that certain changes will happen in the world. As the 9/11 attack, for instance, is predicted in the holy book, Quran, 1400 years ago, people mock these verses at that time but now we have seen the incident. For that reason, I opine that learning of the past is essential as some predictions can really aid the world in understanding of the present age.
To conclude, I reiterated despite the fact that some people considered learning history a wastage of time while I believe that it is imperative to learn the past in order to understand what is going on in the present-day.