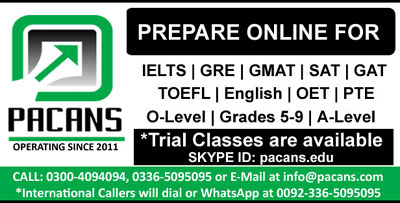 Whether you are an adult or a child, if you have the motivation to learn something, you will do anything to get knowledge so you can be able to grab the expertise in a relevant field. However, some people believe that being an adult you can learn things on your own rather than attending classes as in this era of modern technology everything is available on the internet. On the other hand, attending classes for learning something can give you more advantages.
It is a fact that when you start self-study, you can utilize all your resources and grab the concept if you are motivated to learn things. But I believe that it would be best for adults to choose attending classes as sometimes you are unable to understand some aspects of a concept on your own and the instructors can guide you in a better way to make you understand the concept. For instance, if we talk about mathematics, sometimes many problems are complex and without taking the help of an instructor you are unable to solve it properly. Besides that, with the opinions of your classmates you remember things and with a little revision, you can grab the expertise about the concept.
On the other hand, attending classes can also make you more active rather than self-study. Because sometimes we are lazy to open up the books to learn things but if we have to attend classes, we will be more active and prepare ourselves to be on time and attend the lecture to learn for the new concepts.
In conclusion, I would like to say that, both ways of getting an education have their advantages and disadvantages and it depends on the student which way to follow. If a student is motivated enough to learn, he will do self-study to gain knowledge while if he is a lazy person so it is better to send him to an institute so he could be able to learn rather than wasting time at home.