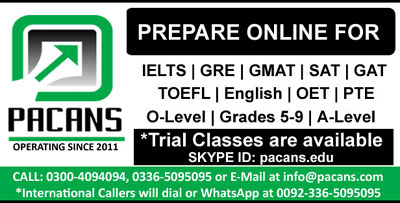 It is debatable whether to choose a job according to the demand of the market or to follow one own's passion. It is asserted by many that one should be realistic to choose a job in which demand is more in the market. However, others suggest including myself that job is a thing which must be selected by one's own free will. This essay would throw light on both of these views.
To commence, self-selection of a job is essential for better outcomes. This is because, he will be more enthusiastic about his work as he chooses it himself. To cite an example,  I choose personally to work in emergency medicine which is a hectic speciality, but I am doing it efficiently even if I am over burden with the flow of patients. A recent survey in Lady reading hospital Peshawar also suggests that residents who have the option to choose their speciality are more confident and honest in their work.
Moving forward, some people argue to choose a job which is more carrier friendly. They think this way because these jobs provide more fortune. For instance, if a medical doctor choose to pursue his career in under-developed countries, instead of his passion like a pianist or playing the drums, he will have more money and facilities as compared to the latter jobs. So, a major portion of professionals resist their craving to do the work they actually liked.
To conclude, I reiterate that I am quite pessimistic about the notion of self-selection of the jobs as one really enjoys what job he is doing. Moreover, people are also of opine of carrier friendly jobs which sometimes is crucial for one's livelihood.
Words: 274