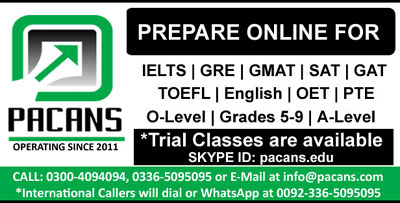 Work is essential to earn bread and butter along with other amenities of life. Some people find it more feasible to stick to one type of job through out their life. Nevertheless, there are also some that are happy to change their work frequently. However, I opine that one sort of work is more advantageous. This essay will throw light on both of these views.
To commence with, people choosing a single job and sticking to it have a number of benefits. The primary one is they get more polished and skilled in his own field. As these people spend a major portion of their time performing it. To cite an example, I choose to work in the hospital. Initially, I was very hesitant to attend a patient but with time, I become very confident and now dealing with them properly. This is because of one type of work that I am doing it for years. Furthermore, organisations usually offer pensions if workers spend a minimum of fifteen to twenty years of their services. So, this is also an added benefit of one type of work.
Moving forward, some people choose to change their workplaces more often. This is because they think it is more helpful in term of new experiences. For instance, one of my friends was a teacher and he switched to starts his own business in the United States. Now, he is an entrepreneur and gives lectures on international forums. Besides the aforementioned benefit, there is a risk of failure if one is not good enough to switch to a sort of work which is not meant for him. For example, a Pianist choose to sing and he is not fit for it, he will likely to be at risk.
To sum it up, I reiterate that people must adhere to one type of work in order to be more professional. Also, there is an added benefit of post-retirement fund and less risk of failure in one type of job.
Words: 333