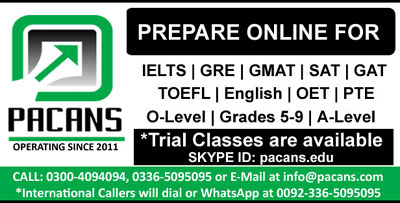 I agree with this statement that government should tax on unhealthy food so our community gets involved with healthy food. Eating healthy food is basic to well-being and good health. Healthy eating helps us to maintain a healthy weight and it also reduces our possibility of getting diabetes (type 2), high cholesterol, high blood pressure and a chance of developing cardiovascular disease and some other type of cancers also diminishes. Also, when we eat healthy, we sleep better, which means we have more energy and attentiveness. This all leads to a fit and joyful life that everyone wishes for! Our diet is the food that we eat each day. Our diet should provide us with enough of each kind of nutrient. It should also give us the right amount of energy.
Additionally, if a person does not eat enough of a particular nutrient, their body may not be able to work properly. They may have a nutritional deficiency disease. They must take an intake of a balanced diet to overcome this. Furthermore, healthy eating does not mean cutting out food but it means to eat a wide variety of subsistence in the right aggregate our body requires. We need to make sure we get the right balance of different subsistence. Also, our provisions should include a range of such food items that make up a healthy, assorted and a stable diet. A healthy lifestyle adds to a pleasant and social life that beings of our generation need. Moreover, children or young people that are in their growing age require essential nutrients to grow and develop properly, for example stronger muscles and bones and better mental and physical health.
Our government makes our community organized and a better place to live for everyone. Furthermore, it's their responsibility to contemplate superior for us and we as under their control, have to do as they tell, for our own betterment to live a happy and healthy living to ensure a peaceful life in the future. In addition, the products that are taxed by the government are less purchased as many people cannot afford them. Likewise, as the duty of the government they should also tax unhealthy products so they are less purchased and healthy items should be cheaper so they are more favorable and attractive for the customers because 'the first wealth is health'.