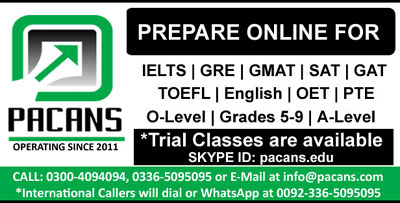 it is my notion that students should wear uniform i all level of schools like elementary or high. there are multiple reasons to wear uniform at school level some of them are discussing here.
firstly school uniform shows that the professionalism of an institute.as well as students shows their school's identity. it also easy for people to differentiate children with other school's students.it also teach students that how to maintain themselves on daily basis.it is also helpful to equality of all students and realize them that there is no superior to other by his dressing.as result of different researches we can say that students looks pretty good in uniform as compare to different scattered dressings.school uniform also develop the sense of how to keep themselves neat and clean during school hours.
so in my conclusion students should must wear uniform in all type of schools.