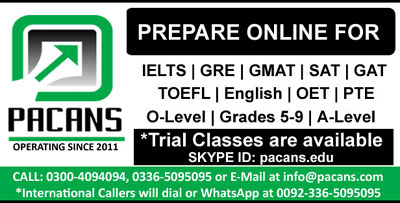 Education is an important tool that is applied in the contemporary world to succeed. Although information technology and maths are modern day boasting career fields, eliminating arts and physical education from the school curriculum is jeopardizing the education of student. Arts and physical education have assured benefits for the students that cannot be ignored especially in early and middle school age.
At younger age, students must be given exposure to all basic subjects. The variety of subjects help individual to decide which field can be opted for higher studies. This is also important to consider that every student don't have potential to be a mathematician or information technologist. Apart from the individual tendency, arts and physical education have many positive and beneficial impacts on the student personality development that cannot be ignored at all. Teaching arts at early age is very imperative as studies shows this helps in development of cognitive skills synchronizing with thinking process. Later it enable individual to express his ideas through colour and painting. It's a medium that bring coordination between the thoughts and expression process.
Importance of Physical education cannot be ignored at all, especially in early growing years of students. To be active is very important for healthy body development. It not only teaches individual a sense of discipline, besides it keeps them energetic and mentally alert due to aggressive trainings. Open air activities enhance learning capacity of students. As studies shows schools which emphasize physical activities at school level their students are more progressive, organized and disciplined, even later in life.
In my point of view, the advantages of arts and physical education are very crucial to the mental and physical development of individual. It can bring out hidden artist, and also develop healthy mind and bodies, respectively. It is pertinent to include arts and physical education subjects at early years of education as a compulsory subject along with other subjects. It can be offered as an optional subject in high school.