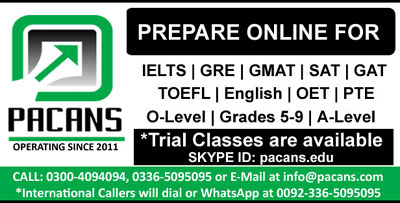 As the media have freedom of speech in our society ,but I observed that our media promotes some products in a way that are morally unethical in our society. In this article, I will demonstrate some of the common advertisements that emerge the negative impact of society.
In modern era of technology and advancement, people are becoming more greedy and can do anything for the sake of money ,and that is what our media is doing in these days.The basic purpose of advertisement is to make people aware of the product and elaborate the pros and cons of the product ,but our advertisement industries provokes glamour and sexuality based advertisements that are basically advertise the sexual based stuff instead of advertising that product. In 2000, Dr John Duo published his research over advertisement agencies ,and he describes that 60% of advertisement agencies are working on the agenda of 'Pornography'.Their basic purpose is to lead the generation toward wrong direction.
In our country Pakistan,where our society is really concerned about the social norms and cultural values. Despite of this fact,what our media industry doing is shameful for us. Such as, just for the sake of advertising a soap ,they promote a girl with shoulder-less and backless dress that's morally unethical.Such kind of advertisement even can't be watch in-front of parents or elders.
In addition,advertisement agencies take part in promoting the product that are harmful for the health ,and should be banned from society. For instance, 'Tobacco' that effects disasterically over health ,and can cause cancer. Our media agencies should guide people about the disadvantages of this, but just for the sake of money, they promote 'Tobacco'.
In conclusion,government should implies serious action towards that media agencies that promote sexual based advertisements.We should take solid steps if we want to protect our social norms and cultural values.