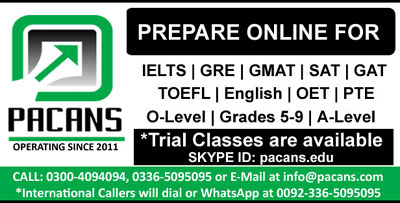 World population is more than 07billion by the year 2020 and increasing rapidly as people were not aware of the concept of fellow mankind becoming problem for them and their Home ie Earth. Howeverl some are going to recognize overpopulation as a problem and tries to reduce it so adapts a small family method. As we know that majority of methods including lifestyles are associated with cons and pros so as small families.
In my opinion, advantages far exceeds disadvantages such as parenting are easy with one child or two childrens as compared to more than it as parents can pay more attention to them and keep them under their eyes most of the time. Next good thing with small family is less expenses even if one parent is working, he/she will be able to provide for them properly.
Moving forward to disadvantages, the biggest one is children's often get rude in small families as compared to their counterpart and I blame it's cause is ignoring their bad behaviour by parents because they are so deep in love with them and Ultimately parents are unable to control them. Besides to, some children also blame their parents of extra strictness and compare their lifestyle to the prisoners in jail.
To conclude all this, I think balance should be maintained between care and extra strictness to make one's child more caring and useful to their elders and society as a whole.
Words: 236