Essays Categories
These days, more and more business meetings and business training are taking place online. Do the advantages of this change outweigh the disadvantages?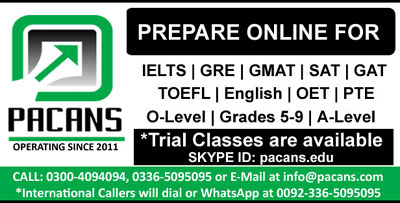 Nowadays, the way that business is done has changed dramatically due to major advance technology ,and more business meetings, trainings are taking place online. Working online have both advantages and disadvantages.
To conclude, new technology changed everything ,and now business is also shifted to online platform where employees work from.
Review this Essay
You must be Logged In to post an Review.
Not a member yet? Sign Up Now »