Essays Categories
Some believe that because everyone needs a place to live, governments should provide houses for those who are too poor to afford their own. To what extent do you agree or disagree?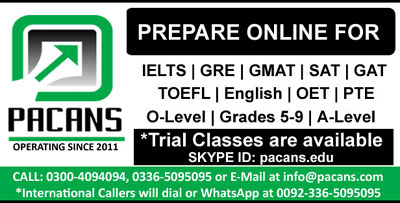 In our country, there are two types of people rich and poor. Rich people can afford anything because they have money but needy people can't afford any expensive thing. I believe that government should provide houses to poor people.
To conclude, certain people thinks that everyone need place to live ,but our government should facilitate houses to needy people because they can't afford it.
Review this Essay
You must be Logged In to post an Review.
Not a member yet? Sign Up Now »