Essays Categories
The qualities and skills that people require to be successful in today's world cannot be learned at university or at other academic institutions. To what extent do you agree or disagree?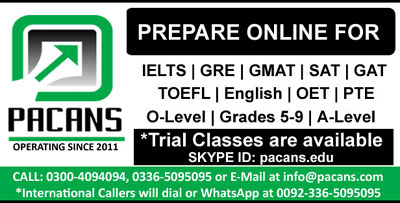 There are many qualities and skills which people need to become successful in today's world. These skills and qualities cannot be learned at any university or at other academies ,but I don't agree with it. In this world, there are a lot of technologies from which you can learn anything. This world have artificial intelligence technology.
In conclusion, some people requires advance skills which can't be learned at any university ,but there are many technologies from which we can learn. In my experience, if we go for higher education we will definitely get skills to become successful.
Review this Essay
You must be Logged In to post an Review.
Not a member yet? Sign Up Now »