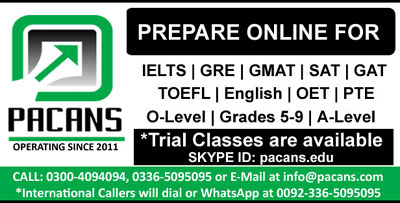 It has been asserted that changing variety of the trendy wearables every other day is influencing people and the environment. Although some may endorse the statement, I strongly consider that the alterations in a fashion industry produce significant negative impacts on a person and the society as a whole.
To commence, it is very difficult for an ordinary individual to buy fashionable clothes in his limited salary. Therefore, he will work for overtime to earn more which can lead to serious negative health implications. To illustrate, people who work for extra hours, often suffer from lack of sleep, the condition called insomnia which further leads to irritability and a vicious cycle begins that further decline the health of an individual.
Moving forward, if a whole society is interested in buying trendy outfits, it can harm the society and the environment adversely. To cite an example, the used clothes dumped into the waste-bins when new clothes arrive, so the level of pollution will rise in that particular area. Moreover, the people usually burn the old clothing which can also give rise to lung diseases due to poor quality of the air. The increase pollution level and a number of patient visits to hospitals will make a burden on the economy of a country and prevents the country to prosper more.
To conclude, I reiterate that rapid changes in the fashionable costumes significantly affect the personal health and psychiatric ailments. Similarly, the state suffers negative economic impacts due to the raised pollution level and over-flow of the patients to the health care facilities.
Words: 261.