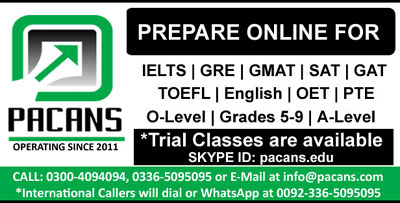 It has been asserted that people consider wealth as a sign of success, however, there are other ways that are a sign of prosperity as well. In this essay, I will discuss both these views and why I disagree that wealth alone is not a symbol of a successful life.
To commence, the money is considered the symbol of achievement. This is because the rich people can buy anything they want. The wealth provides its owner success and happiness, for instance, if he is fond of visiting other countries or interested in collecting precious items, he become far more social in order to make contacts with the powerful people which can be helpful in removing the obstacles in the way of more success. For this reason, some think that they are successful due to their assets.
On the other hand, while the money alone could not be a symbol of success, the health is a more important indicator of the success. To illustrate, a famous Jeweller, XYZ, in our neighborhood is very rich as he owns million-dollar assets, suffers from a disease of raised blood sugar (Diabetes) and high Blood pressure. He told me that I can give any amount of my wealth if someone bargains with a healthy life. So, he is neither happy nor considers himself a successful person despite his assets.
In my view, I never considered wealth as an indicator of success rather health and happiness is more important to me.
To conclude, I reiterate that money can buy materials on the planet Earth but not the health which is more important for one to be a truly successful individual.