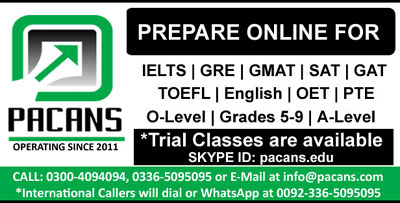 A word "success" contains a lot of meanings in it; "hard working" is one of them. People do different works in their daily routine which surely required concentration .to do any work concentration with hard work is necessary. I believe that hard work is important for being successful.
Our life is connected directly with hard work .we have to practice our skill and we have to learn many aspects of knowledge to solve the problems and over come with difficulties so working makes us skillful and effortless.
For example a student , he/she study all over the period(semester/year) he/she cannot pass the exam until he/she work hard .a former didn't get crop until he work hard in the ranches.
Our prophet MUHAMMAD (P.B.U.H) said "hard work is a key to success.
another aspect of our topic is that people works hard but they cannot work in smatter way working hard is a good thing but if a person doing working on a thing which is not a part of his/her task is not better.
For example, a student who working hard keeping in mind to get a good marks but if he/she read all the material which is not relating to his/her course or not relating to exam point of view then he/she must be heart at the end
At the end conclusion is that, to achieve success we should work hard but this hard working must be in proper way.