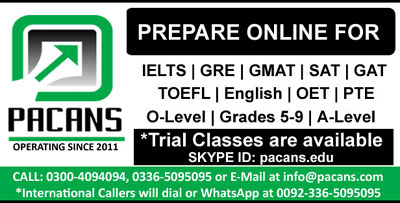 Countries are categorized in three forms developed, developing and under-developed. And those under-developed countries are called third world countries. Those third world countries mostly face population crisis, and this population crisis lead them to the energy crisis, the infrastructure crisis, food crisis and much more. In the third world country death rate is significantly less than birth rate and population keeps on increasing. In this regard, preventive to the food crisis, landlord force farmers to increase the harvesting output.
In the medieval agriculture times, burglars used to go away without paying the price to farmers and nowadays landlords act as those burglars. In those third world countries, there aren't any proper laws for peoples who work for agriculture. There are not any fixed wage for farmers any they mostly depend on the pity on landlords. And they pay them comparatively less. In the result, they ran out of money and get the loan from those landlords in off-season times. And due to this loan they live under debt for the rest of their life.
And there is another thing that political party leaders and landlord act as a resistance to those farmers in the account of acquiring education. If they get educated they will prosper, get knowledge about their rights and protest for them. In our country at the end every term during their campaign, political leader come to them and do so-called promise to provide them basic necessities in order to get their votes.
I think the government should make adequate laws for the farmers like education rights, basic rights, loan schemes, and also fixed wage and also a complaint cell against these things.