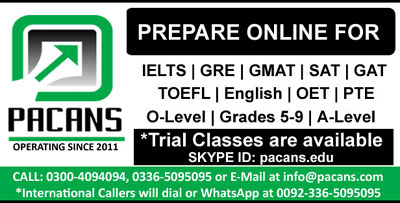 Planning is a procedure or a path which you define by yourself to reach a goal or to achieve success. Such as, if a child wants to become an engineer he plans to score better to a secure admission in best engineering university and he works hard for it. This is just a simple example of planning. Actually, all of us at every point of life have planned for almost everything. But those plans sometimes work out and sometimes don't.
We make plans in our daily life on the day to day basis as well as on long-term basis. Such as if I want to reach somewhere by local transport which is bus so I must leave early for about an hour earlier to reach there on time this is planning. If I'm doing my engineering and I want to work for leading multinational companies so I must know my field and score higher to get a job in those multinational companies. To make those plans work out sometimes I just have to leave my house early and read those articles in the bus and sometimes I've to work hard to achieve higher scores.
But, Reaching to a place by bus and getting admission in MIT can't be compared to each other but both includes planning. You can get another bus but there are limited seats in MIT for a term. Got it?
So, in my opinion, we can't say that one shouldn't do planning. It also depends on upon how we plan. And how bad we want to make them happen.