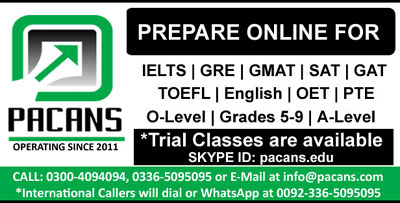 We all knew that the government guide its country to success.It is a tough task for the government to uplift the country from poverty,lessen the employment rate and boost its economy.Some people believe not only the government but the people must also take an action in order their country become successful.
The government has the power to implement their policy and laws.They shouldn't use its authoritative power to do some illegal act and corruption.If the corruption is rampant,it might lead to economic recession so the government must be strict and have a transparency towards the people about government expenses and its projects. In this way,people will have the information about where their taxes heading for.For instance,a government project-to build a bridge, they should declare the exact expenses,length of time and the name of contractors.In addition to that,the government must give priority to education and health care system.A government with a good education system has a higher employment rate which multi billion corporation company preferred students with degrees.Moreover,having a good health system,like giving information to the public about proper diet,accessories and avoid acquiring certain diseases,has a benefit to the government in which it lessens the financial cost in spending the medicine of a patient.Furthermore,people also have a role to do with country's progression.People must go to school and study hard in order to land on a better job.If the people are productive,a successful country will be the outcome.
In conclusion,government must be strong to govern the people to success.Even though the government strive hard to lead the country,if its own people are not cooperative and not productive,the hard work of the government will be useless.Therefore,people also play a vital role of country's succession. People must work hard for themselves,for their family,society and country to achieve a better or successful country.