Essays Categories
Paragraph on Are children of illegal immigrants entitled to a public education?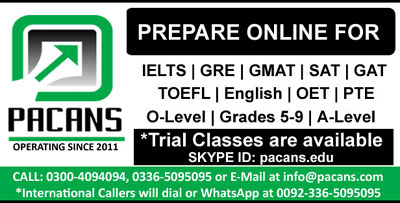 Normally children of illegal immigrants are not entitled to public education in most of the countries. But i believe they should be provided this basic facility. A child should not be punished for the wrongful act of their parents by keeping them deprived of their education. they should be provided at least basic education till the time the case of illegal immigration of their parents is not resolved.
Review this Essay
You must be Logged In to post an Review.
Not a member yet? Sign Up Now »