Essays Categories
Austro-Hungarian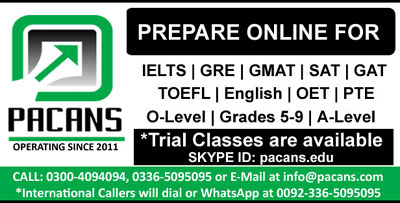 Austro-Hungarian was a conventional union of the empire Austria and apostolic kingdom of Hungary that existed from 1867 to 1918, when it collapsed as a result of defeat in World War I. It is also known as the Austro-Hungary Empire or the Dual Monarchy. Austria-Hungary was geographically the second largest country in Europe after the Russian Empire.
Tags: Austro Hungary, Austro-Hungarian
Review this Essay
You must be Logged In to post an Review.
Not a member yet? Sign Up Now »