Essays Categories
Bavarian Army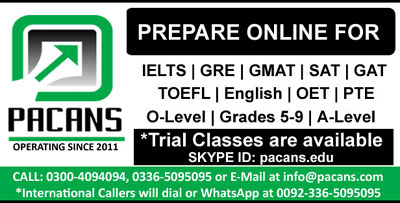 The Bavarian Army was the army of the Electorate (1682–1806) and then Kingdom (1806–1919) of Bavaria. It existed from 1682 as the standing army of Bavaria until the merger of the military sovereignty of Bavaria into that of the German State in 1919. During the War of the Spanish Succession, Bavaria fought on the side of France. Napoleon wanted to use these German states as a buffer between France and any invasion by Austria or Prussia.
Tags: Army, Bavarian Army, Napoleonic Wars
Review this Essay
You must be Logged In to post an Review.
Not a member yet? Sign Up Now »