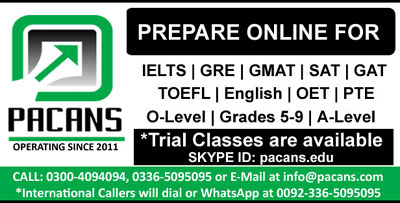 i will describe my favorite town.it's "Kotli Mughalan Town" in sialkot city . Population of this town is 3045 and the area is about 39000㎡. I will tell you 2 facts about "Mughal Town" , its history , bright aspect of town.
First of all, there are many good point in "Kotli Mughalan Town". i will pick up two points .One is Canal.The canal is flowing in right side of the "Mughal Town". People of town can enjoy fishing there and Even can enjoy swimming as well. The Second is Park. The public park is open for everyone from 5am to 10pm.
Secondly i will tell you about history. Before the Separation of Subcontinent Kotli Muhgalan was small village . in 2000, it was approved by town enforcement.
in conclusion , if you go to sialkot, i will recommend you to go there. You will find many beautiful places.