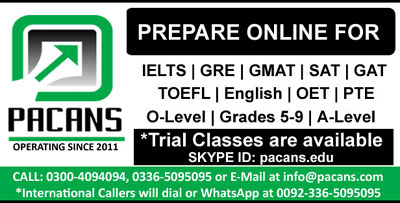 The given picture illistrates that how tomato ketchup is made. There are 15 stages,for making tomato ketchup.
The first stage is that they picked some tomatoes, and put into baskets. After that,separate the indecent tomatoes form the good tomatoes. The next step is send those tomatoes into factory for further procedure.Consequently, they separated the seeds, stalk ,and skin as well. Then put the tomatoes into containers, and then they are ready for crush. Now add some sugar,vinegar, and salt as an ingredients.Now you have to boil the entire mixture, and leave it for two minutes.Moreover,the Ketchup is ready.
The next step is the labelling procedure.Therefore,Now the bottles of ketchup put into boxes. The final step is deliver the boxes of ketchup in departmental stores,and retail stores.
Then you can eat ketchup with any kind of food For instance, fast food, desi good,Chinese food, and italian food.