Essays Categories
Private and Public Sectors of a Business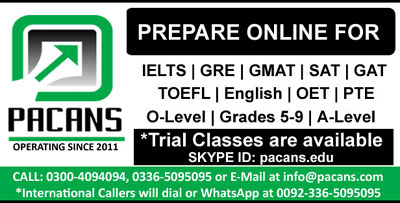 A business is divided in two sectors, private sector and public sector. Private sector is the ones that is owned and run by private people and government doesn't interfere in it. Organisations in this sector are profit intensive. Public sector is the one run and owned by the government. Organisations working under the public sector are consumer intensive as they are set up to provide public services and are a part of economic development of a country.
Tags: Private Sector, Profit Intensive, Public Intensive., Public Sector, Sectors of a Business
Review this Essay
You must be Logged In to post an Review.
Not a member yet? Sign Up Now »