Essays Categories
It is often said that governments invest too much money attempting to protect wildlife when there are other much greater problems that money should spent on. To what extent do you agree? What other problems do we have?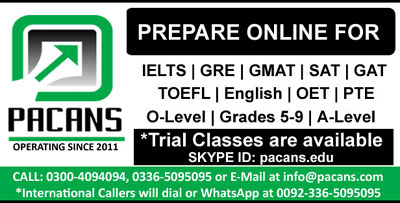 To keep the ecological system functional, it is important to protect wildlife.It's important to understand how species interact within their ecosystem,and how they're affected by environmental & human influences.By conserving wildlife,we're also ensuring that future generations can enjoy our natural world and the incredible species that live with in it.So,it's more than essential for the governments to invest more and more money to protect wildlife,despite this we have a lot of other major problems like, poverty,population explosions,climate change,water shortage etc.
Review this Essay
You must be Logged In to post an Review.
Not a member yet? Sign Up Now »