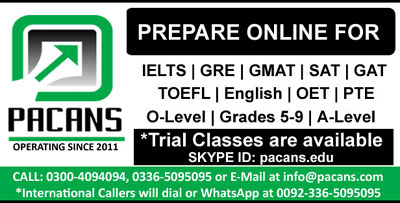 Everthing we see has an impact on our minds.And we start copying what we have seen or happening in our surroundings.On this principle,schools and universities are run to teach the discipline to society.Similarly we observe that children have more tendency to copy others particularly their parents and siblings.
As television is an important part of our contemporary life,it has a great impact on our minds.Thus electronic media is the power of the age to bring any change.Thats why every casting like shows,documentaries,dramas and movies should be under legislation.Because some television channels show great violence.This violence show just for entertainment is harmful for the children.Children have tender and empty minds so whatever is printed on their minds, it stays there for years.As they are innocent and dont know the consequences of copying the harmful actions shown on television.
Similarly, if they commit crime because of their innocence, they can't be punished because it leads to stregnthening of violent behaviour.Second drawback of television violence is that it creates stress among the viewers.This stress may lead to further psychological disorders.Thirdly, the movies showing extraordinary criminal activities like killing, robbery and drug trading teach the tricks to people and encourage them to commit such crimes in real life.Moreover such castings dont have any moral lesson mostly.
The last but not the least, these movies are also high budget.And some movie themes are beyond the reality.Comparing its benefits with its harmful effects,the benefits are fewer.It's entertaining for very few people to see power with injustice and brutality.In short television violation even the news buletten with suicide bomb blast or terror attacks should be discouraged or at least should be legislated because it has bad impacts on our society and culture.similarly some tender heart people may get heart attack just by watcing news buletten of brutality.