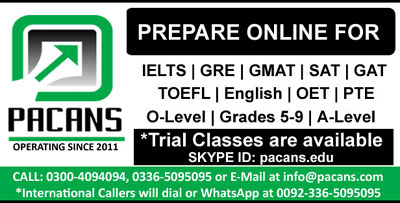 Dear John,
I am writing this in order to request you to provide me with your assistance for setting up required equipment for my presentation. My presentation is due on Wednesday and it is about history of films. The presentation includes slides with images from original scripts that were used while making old films. Moreover, it also includes short clips from classic old movies and some from latest movies as well, to show how films have evolved through time.
The required equipment for the presentation involves, a microphone for me to speak and interact with audience, a projector to show all the slides and film clips, most importantly an audio speaker, so that all can hear what is being presented in the form of audio. In addition to this, make sure everything is controllable via a remote, as while presenting, I will be roaming around the place to interact with the audience.
Although my presentation is on Wednesday, may I suggest you to set all equipment up a day before, so that I could practice ,and check whether the presentation is being delivered correctly or not. Please make sure the sitting arrangement is row wise, and not in form of groups around the tables.
I hope this will not be of any trouble for you and you will be able to set it all up in no time, as you are an expert at it.
Regards,
Tehreem zahid