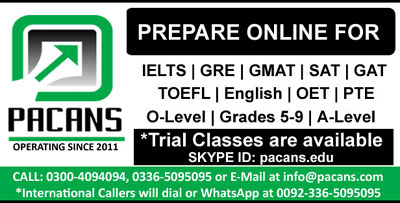 Dear Sir or Madam,
I am a new member at your football Sports Club and I have joined it in order to learn football as I have developed a keen interest in playing it. Although I have never participated in any outdoor activity, I was really interested in learning and playing football outdoors at your club. Moreover, I wanted to utilize the free time I had in some activities at your club.
I have been facing a problem lately that I thought I should inform you about. The coach that you have hired for coaching all members of the club has too much work on his hands, as there are about 30 members in the club. Although the coach is an expert at playing football, and teaching it, he cannot possibly focus on all students at one time. My fellow new members and I are getting neglected as he is more focused on training old members. Moreover, we are entirely on our own, when it comes to learning about how to play football. I did not join the club to face all these problems.
This might be a possible solution to this problem, if you make two groups of members, and allocate different time slots for each group, separately, so that the focus of the coach could be on all members equally . He would then have to deal with less number of members at a time. If the coach does not approve of this, or has issues with different timings, than you should consider hiring another coach for one of the groups.
I hope you will look into this problem and take steps accordingly to solve it.
Regards,
Tehreem zahid