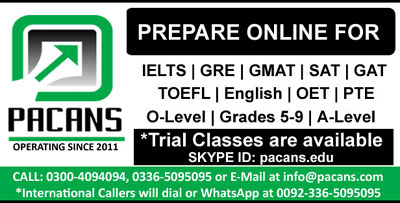 Respected Sir or Madam,
My name is Tehreem zahid. I am writing to inform you that I had an accident at your supermarket, yesterday. I am a journalist at a very well-known news agency World News. I am very careful and quick as I have to keep my pace up in order to cover current news stories. I avoid hurdles and accidents as I have to meet deadlines, while submitting my work.
Yesterday, I stepped into your supermarket, while entering it, I fell. As the floor was wet, I got injured by falling on the floor. Thus, my elbow got fractured. I believe this incident took place because there was no indication regarding the wet floor. This not only got me injured, but I was also unable to do the grocery shopping for which I came to your store.
You need to keep a strict check on everything that could be hazardous to the health of your customers. Kindly, inform the person at fault to do his or her duty accurately, so that no such further accidents would person. Make use of signs compulsory in order to make the experience of shopping easy and safe for your customers.
I hope you take action on this vital issue.
Regards,
Tehreem Zahid