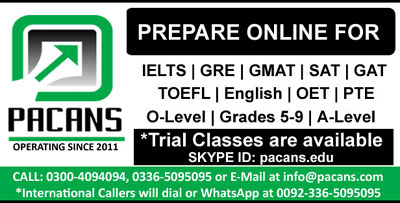 I believe that managers are the most powerful component of the corporate system. The corporate world along with placing responsibility on a manager, entrust them with complete authority. The power the manager have is the functional authority.
Organizations are basically systems and managers operate the system. Managers are the window which connect the organization to all stakeholders. Humans are not robots, they don't work on zero accuracy. Systems are designed on assumptions and ideal condition but in real life, the circumstances are way different than ideal conditions so it is the manager who understand the need of time and manipulate the situation to fulfil the need of time.
In real life the resources are very limited and difficult so to get the work done managers have to compromise according to situation. In difficult situation the street smartness of manager is the asset which company has to get out of the problem.
Since managers are the most important strategical player in the business, hence they have a very important role in construction, growth and destruction of corporate organization.