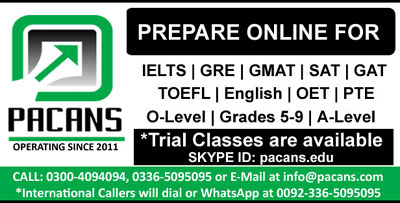 The rich are becoming richer and poor are becoming poorer, around the world. This is due to investment opportunites, tax system and access to resources which is intensifying the problem. I will discuss the reasons in detail and will also provide solutions for it.
Firstly, the investment opportunities provide more returns to big investors as compared to small ones. For instance, a person investing 100 million will be offered returns more than 15% by a financial institution; while, a person who is investing 1 million will get returns at around 5%. That is why, rich people are more in a position to expand their wealth as compared to poor people. This problem could be addressed by central banks providing same rate of returns for big and small investors so there is equality for the citizens.
Moreover, poor and rich are paying same taxes on the basic commodities such as bread and butter. So, the people who are earning more or are wealthy pay same amount of taxes on basic goods as poor people pay. For example, poor people who are struggling to meet their food requirement and are living from hand to mouth, still have to pay the taxes on food in Pakistan in comparison to rich people who can easily afford it. Hence, there should be equity in tax system so poor people are exempt from taxes while rich people are made to pay for it.
In terms of availability of resources if we talk about education it also varies according to the social status of people. If I talk about Pakistan there is availability of local education, British education which is O and A levels and the American schooling as well. Therefore, rich people can afford best international education due to which they also land on a well-paid job. Whereas, poor people get limited education from government institutes of low standard and end up being unemployed or accepting a low paid job. Hence, there should be same quality of education provided by government to rich and poor people, so that poor people can also get a chance to improve their social status and get out of poverty.
These are the reasons which are causing rich people to become richer, while poor people becoming poorer, around the world.