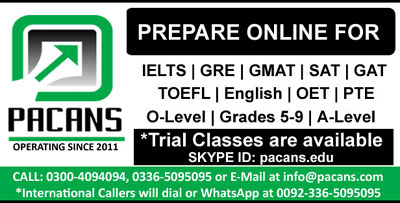 Some people says that the government spend too much money in protecting wildlife because wildlife is as much important as human life and it plays an important role in human survival on this planet. At the same time, there are some other major issues on which government should put there effort and invest money on those things also. I believe that at some extent, saving the nature and wildlife is important . But at the same time other major issues are as precedence as protecting wildlife.
Investing money in protection wildlife is a good thing and it has always been a government's one of the top priority. As in wildlife, it is a life cycle where animals eat other animals and when these animals die , same animals becomes diet of insects and other microorganism. It is a biological cycle due to which life due to which life is sustained in forests. Moreover, These forests helps in protecting the nature and plays vital role in maintaining the temperature of earth. According to the New York Times, the government of Vietnam spent 1 billion dollars to re-rehabilitate their forests. Due to this investment, the average temperature of their major cities is reduced by 2 degree Celsius. Furthermore, their exports of good quality wood is increased by 20%.
We know that protecting wildlife and nature is something which can't be ignored. But ignoring the other issues or taking less interest in those areas of importance will be a very big mistake a government can do. Main problems which can be faced by any country or nation are less employment, poverty, pollution etc. Government should invest in different industrial areas so that it generates employments. Moreover, it also helps in reducing the poverty. For instance, In 2015 the ministry of foreign affairs and ministry of technology of Pakistan contacted different IT's companies and request them to come and open their head offices in Pakistan and train Pakistani youth. The government will subsidized this training project. At that time only one or two companies accept this offer and invested but now after five years there are more than 30 multinational IT companies head offices in Pakistan including Facebook, YouTube and Google.
So now we know that spending money on protecting wildlife is beneficial for humans but the thing government needs to understand that wildlife is not the only thing people concern. Investing on other major issues is also important.