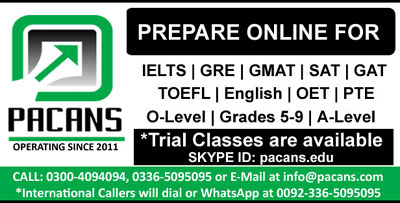 In this modern era of science and technology, everyone wants to use the latest gadgets for recreation and luxurious life. In addition to elders, children are also enthusiastic about video games and TV programs. Fighting and war related games gain their attention.
Parents have provided PCs and laptops with internet to their children so that they can learn new things and don't lag behind from the increasing technological advancement. Many of the parents ignore that despite of many benefits and charms, modern technology has its drawbacks as well. Children play violent and aggressive video games and TV shows which ultimately affect their mindset. As this is their learning and development stage, they pick things very rapidly and implement them in their real. Furthermore, they develop aggressive and violent behavior and try the moves of some animated super hero of video game or TV show on their friends and family. In this way, children lose their temper and patience.
To cope up with this situation, parents should teach their children to continue physical activities too along with indoor computer games.This would make them healthy and active. Physical activities make them energetic and strong. There is a sound mind in a sound body. This illustrates that one must be physically fit and active to have an active and sound mind. In addition to this, parents should keep an eye on what their child is doing and browsing so that they could refrain their children from immoral things.
Excess of everything is bad so parents should create equilibrium in outdoor and indoor activities of their children. Consequently, they would become updated with the latest technology, physically fit and good tempered children.