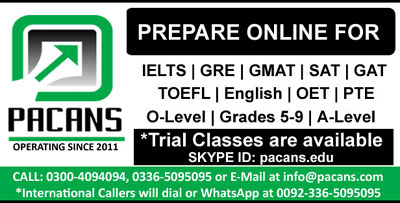 The advertising method has been changed over long time. Sponsorship is considering as one of the important part related to advertisement of different brands of company. Some says that there are many benefits of advertising, while other people think it has more drawbacks.
On the other hand, some people claimed that advertisement is modern art of advertising different products of company. Through this method, then can tell us about products. Advertisement through sports is the best way of modern business. Advertisement industry gives employment to many peoples, otherwise, it would be high unemployment. For example, people know about nick and adidas brands because in football world cup they only advertisement of these brands.
On the other hand, there are some disadvantages of sponsorship. Advertisement companies affect us to follow the latest trend and boost us to affiliate with a certain brand for higher status in society. More ever, children can be easily influenced by advertisement and some of them put pressure on parents to buy.
For my point of view, sponsor sports events through advertisement has more advantages than the disadvantages. So that, it is good idea to aware peoples about different brands of company.