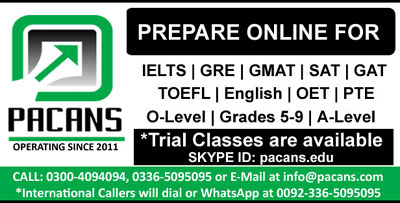 Families play a vital role in each and everyone's life. One needs their loved ones at a time when in need, when alone, for discussions and consultations. Since the invention of technology is rising at its peak, every individual is attracted to their own devices and gadgets, moreover are always into it. In addition to this, what happens in today's century is that every person in the house is in their own room, chatting and messaging online among family members via their technological devices.
Invention of games, new devices, computers, have completely changed the living style of an individual, and the impact of such things on family relations is apparent. Nowadays instead of watching TV together or eating a family meal, everyone in the family is in a separate room, playing videogames, watching football or just typing messages. Though, at times, technology does help parents to communicate with their children and also to know their current location, it is not always enough for a child's safety just to stay connected with the family.
People are so mesmerized by their modern technological devices that they are totally blind to others around them. Consequently, spending less time with family and more time with the gadgets can actually cause loss of tight contacts with close relations.
Our society is changing with time. The way we meet and greet people has absolutely changed. This new and advanced technology offers children independence from their parent's involvement in their social lives, with the usage of mobile phones, new devices, gadgets, messaging and other social networking sites. There is basically seen a technological divide among the parents and their children. Parents in return, see it as a loss of connection to their children.
Loneliness can be caused due to this social distancing among the elders in the family. There is no one around to share their things with, to laugh with, crack jokes and much more that at the end may lead to a great extent of depression in the near future.
According to me, having contact with your family members through technological devices surely does weaken one's relationship no matter how strong they are. Time is the one main thing that everyone aspects from others to give. We cannot observe others expressions and emotions until or unless we are in front of them. I am totally against this idea of staying in a room alone isolated, and reaching other family members through your mobile phones. Family time is very precious and memorable. One feels lucky if they have a family to spend time with. Because at one time of your life, you will surely feel very lonely and may want someone around to talk with. We at time all need each other's back. Be more socializing spend time with your near and dear ones, spread positivity, and bring smiles on everyone's face and make world a happy place to live.