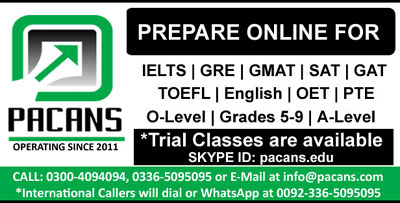 It is asserted by many including me that in this contemporary era, getting older is not good. However, some people believe that older population now lives much more better life as compared to the past times. This essay would throw light on both of these views.
To commence with, the young man transforming into old age is never a good thing, whether it was past or the present. This is because the one who lives his entire life independently and earns for himself become dependent on others. For instance, there are very few jobs for retired people. That is why, life becomes very difficult for them not only financially, but also socially. Moreover, these old people are having nothing to do most of the time,  so they usually think or sleep all the time which makes them depressed or physically ill.
Moving forward, older people are now living much more better life as compared to the past. This is due to the initiatives taken by their governments. To cite an example, most of the governments are providing their senior citizens old age homes in case they don't have shelter. Also, there are post-retirement funds allocated for them and allot them free public transports. These facilities were not available in the past. So obviously, the older population are now enjoying these benefits and lives a better life.
To conclude, I reiterate that despite some benefits are provided to the older population either by the governments or their families but I hold quite a pessimistic opinion that young age is irreplaceable and getting old is the worse thing happens to anyone.
Words: 262