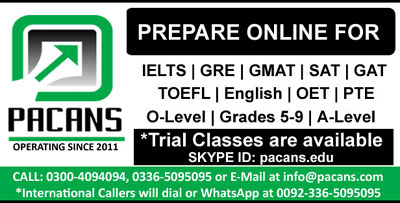 Most of the professionals after retirement choose to leave their country instead trying to move to some foreign place. However, there are multitude of advantages and disadvantages which will be discussed in this essay.
To begin with, professionals spent a lot of Their youth time staying in one country because of their strict duty schedule. So, they  wants some freedom from already familiar places and to reduce their boredom, moved to next country of their dreams. Also, some people are fond of seeing culture of other countries but unable to do so because of expenses untill they got their pensions as lump-sum.
Moving forward to disadvantages. However, retired people often find it difficult to adjust in unfamiliar and far flung countries, due to variety of culture differences and regret it after spending their whole savings. Also, if friends and family members are not there in the same country, people often face difficulties and feel helpless if they are in some sort of trouble.
Moreover, I also agree that people after retirement should visit  to multiple countries provided that savings are sufficient enough, So that, they can enjoy the food and look beautiful places and people.
To conclude, there is tons of pros and cons if living overseas. So decision living in other countries after retirement should be made wisely and not in hurry.
Word count: 224