Essays Categories
Some people believe that teaching children at home is best for a child's development while others think that it is important for children to go to school. Discuss advantages of both methods and give your own opinion. Give reasons for your answer and include any relevant examples from your own knowledge or experience.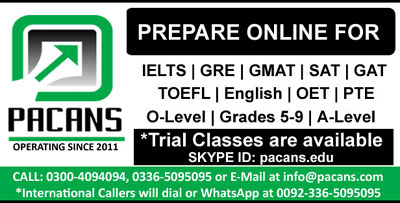 It is a common notion of some masses that imparting education to children at their homes is a better way of development rather than that of at schools. This essay is going to discuss the benefits of both ideas.
Firstly, some introvert people want their children to study at home because according to them, they can keep keen eye on them. They can observe their behavior in this way and easily can mould it accordingly.
Secondly, giving education at home can also save children from bad company outside. As nowadays, children are getting involved in disperate useless games alongwith their friends which are harmful for their mental health. PUBG, for instance, is having a massive influence on the minds of current adolescents. So, parents usually want their children to focus straightly on their studies by staying at home rather than going to school and involving themselves in other activities.
On the contrary, a number of people want to send their children at school for education. As they think that this would be better for their children to get used to the norms of society and how to move in society. Because keeping children at home would transform them into a shy and submissive personality.
Furthermore, sending children to school would enhance their socialization skill. They will learn to communicate with others. They would be able to express properly. In this way, they will be bold enough to tackle everyday obstacles smoothly.
According to my opinion, I accede with the notion that children must be sent to schools for education. As it will make them extrovert and they can easily socialize with innumerable peeps. Such as, according to survey in my university, it was hence proved that students who were going to school were more confident and ambitious towards their career rather than those who were studying at home. Thus, consequences of sending pupil at school are beneficient.
Review this Essay
You must be Logged In to post an Review.
Not a member yet? Sign Up Now »